UN
PAS DE PLUS DANS LA
FORMULATION DE PROBIOTIQUE
Bellavie est à la recherche de nouveaux partenaires
dans le monde entier
Vous souhaitez devenir un Partenaire ?
Vous souhaitez plus d'informations sur les produits et l'entreprise ?
Remplissez ce formulaire et nous vous contacterons dans les plus brefs délais.
A propos de Bellavie et ses produits?
Les produits Bellavie sont nés de l'intérêt pour la recherche sur les effets bénéfiques des bactéries sur notre santé et notre bien-être.

Le laboratoire Bellavie contribue à améliorer la qualité de vie et la santé de chacun en développant des produits accessibles à toute la famille, du plus jeune au plus âgés. Il offre une gamme complète de compléments alimentaires axés sur le système immunitaire, le stress, le cholesterol, le diabète, la flore vaginale et la croissance de l'enfant.

Ces compléments alimentaires sont bien plus que des simples probiotiques. Ils sont positionnés comme des compléments alimentaires totalement innovants grâce à leur formulation complète. Composés de probiotiques soigneusement sélectionnés, de prébiotique et de nutraceutiques, les produits BellaVie, aussi appelés « Synbioceutical » apporte à eux seuls tous les bienfaits nécessaires pour améliorer votre bien-être.

Qu'est-ce que BellaVie peut vous offrir en tant que partenaire ?
You want to become Partner?
You need more information about products and the company? Complete this form and we will contact you as soon as possible.
Reliability
Bellavie is Certified ISO 22000. Diligent selection and guaranteed traceability of probiotic strains selected.
Expertise
Thanks to a High Knowledge, Bellavie can propose innovative products.
Responsiveness
For Bellavie, Partners are at the heart of its concerns.
Qu'est-ce que BellaVie peut vous offrir en tant que partenaire ?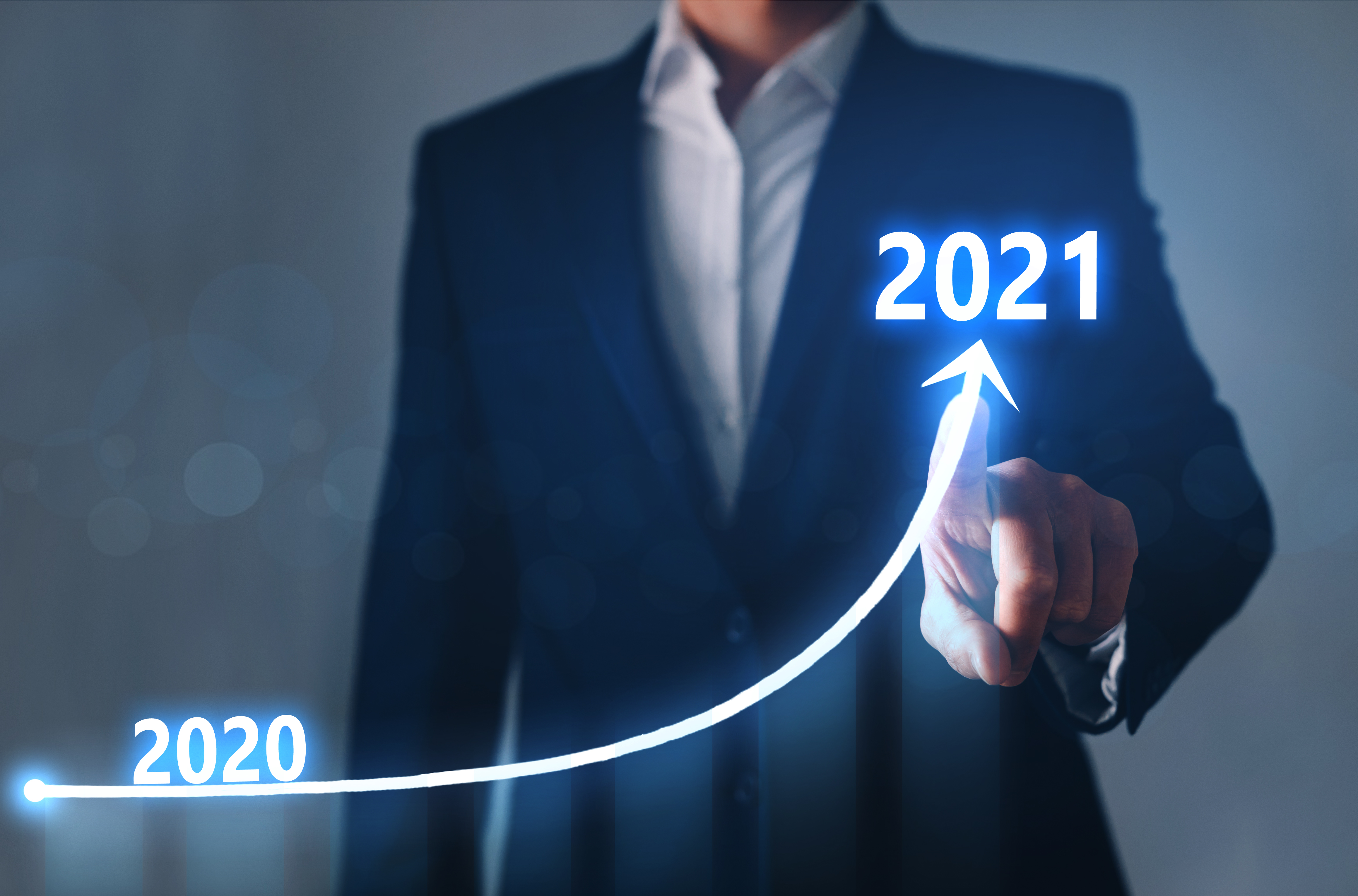 Increase your Turnover
The food supplement market is constantly growing. The world population is more and more concerned about being treated with natural products and the health crises of COVID-19 has a significant impact on consumer behavior. In 2020 we see a 9,2% increase in global sales of probiotics compared to 2019. These products are widely prescribed and recommended by practitioners. The global probiotics market value 2021 is about 4,3B. $ and 8,2% for the CAGR 2020-2027 *
The future forecasts for the sale of food supplements around the world are quite ambitious and encouraging. Therefore, as distributor you should not miss the opportunity to enrich your product portfolio with Bellavie food supplements. Your bottom line will only get better.
Probiotics will be a revolutionary solution to improving the health of civilizations.
You should not miss an opportunity to enrich your portfolio with Bellavie food supplements who proposes the most innovative formulations.


Quality & Innovative products
Bellavie offers high quality products in terms of formulations as well as in the choice of packaging in order to export the products all aver the world.
Development and innovation are a full part of Bellavie's values. The Laboratory has developed unique formulations thanks to its innovative concept of Synbioceutical which consists of combining probiotics, prebiotic and nutraceuticals. Each product concentrates up to 10 billion bacteria strains carefully selected to be focused on the current global health issues.
Bellavie also gives priority to choose the most suitable primary and secondary packagings that will protect the contents of the caps from the external environment and in particular from humidity, heat and also from gastric acid.
Bellavie is certified ISO 22000, HACCP, GMP.
By offering Bellavie products, you position yourself at the top of the food supplements market.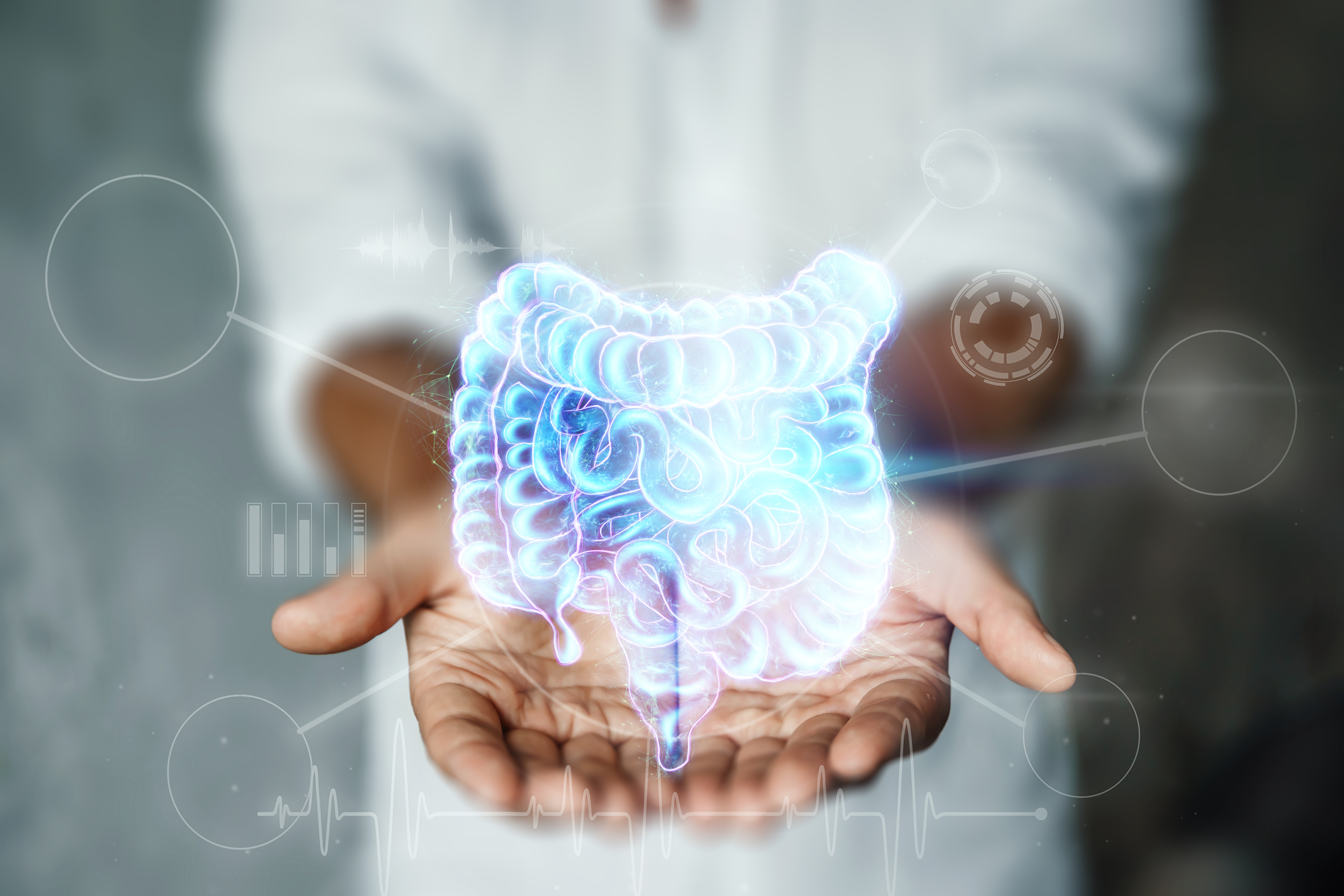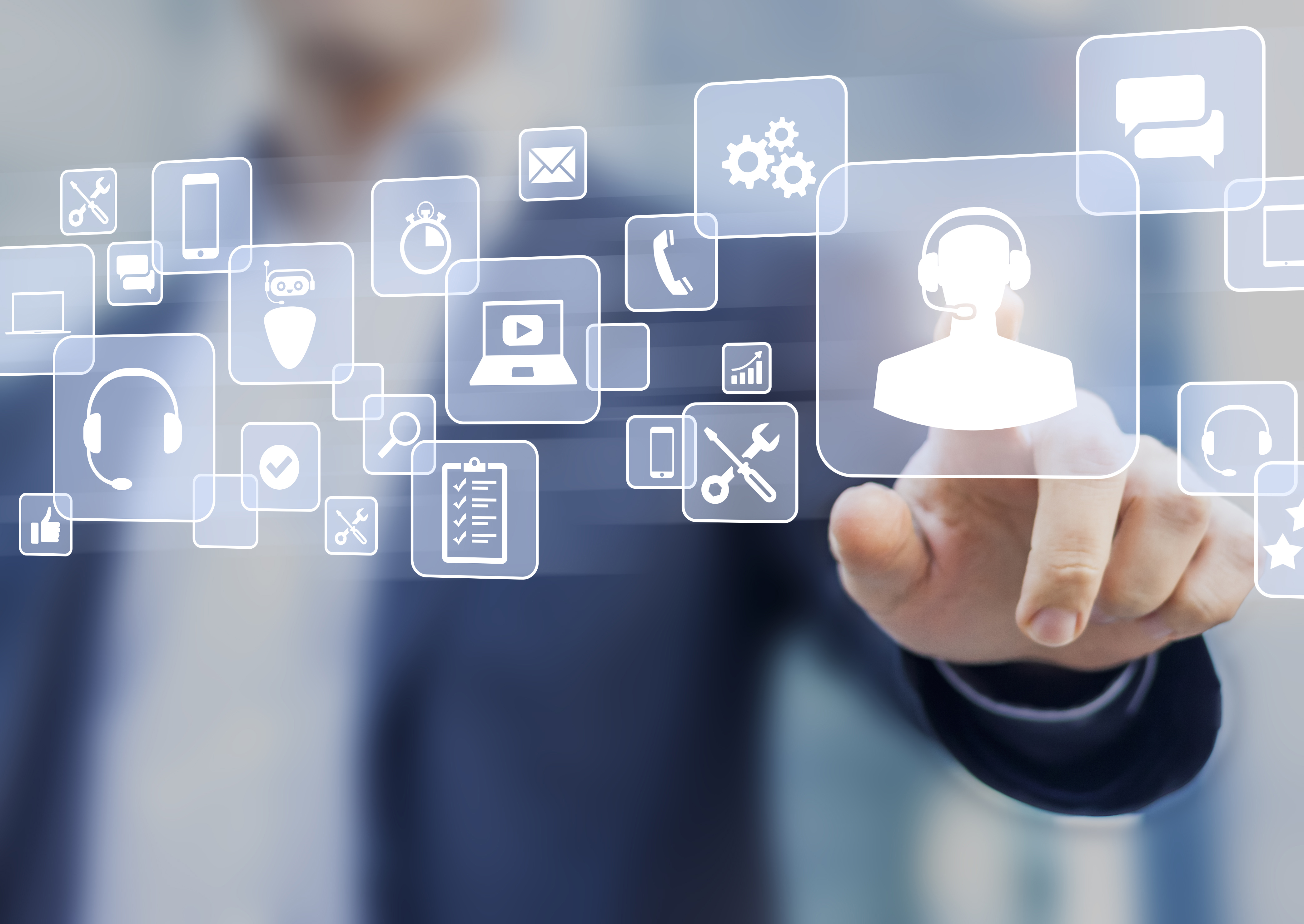 Best services
Bellavie is a strong Laboratory that you can trust to help you develop your Business.
Bellavie employs competent and qualified people who are committed to providing to partners a quality service. Whether it's for individual or general requests, we put your needs at the heart of our concerns. In R&D, commercial advice, marketing and communication or scientific educational materials, our services are constantly being developed to meet your needs.
Our teams helps you to communicate to the different target groups such as health professionals (doctors, pharmacists) as well as consumers. Each support is adapted to the target.
Our commitments to our partners are: professional expertise, quality of service and responsiveness.
Our expertise allows us to help you to perform quickly in the food supplements market.
You want to become Partner?
You need more information about products and the company? Complete this form and we will contact you as soon as possible.