BellaVie STRESS
Health supplement with microbiotics, fibers and vitamins B6 & B9 that contribute to maintain the normal function of the neurological system
Take care of your mental health
BellaVie STRESS es un suplemento alimenticio de fermento láctico de amplio espectro y alta CFU que contiene 10 especies microbianas lácticas, fibrass y suplementos.

La fórmula ha sido desarrollada con bacterias intestinales esenciales para apoyar un equilibrio favorable de la microbiota intestinal.
La fórmula se completa con fibras y nutracéuticos que trabajan en sinergia con los fermentos lácticos y mejorar su actividad.
BellaVie STRESS contiene vitaminas B6 & B9 que contribuyen a mantener el funcionamiento normal del sistema neurológico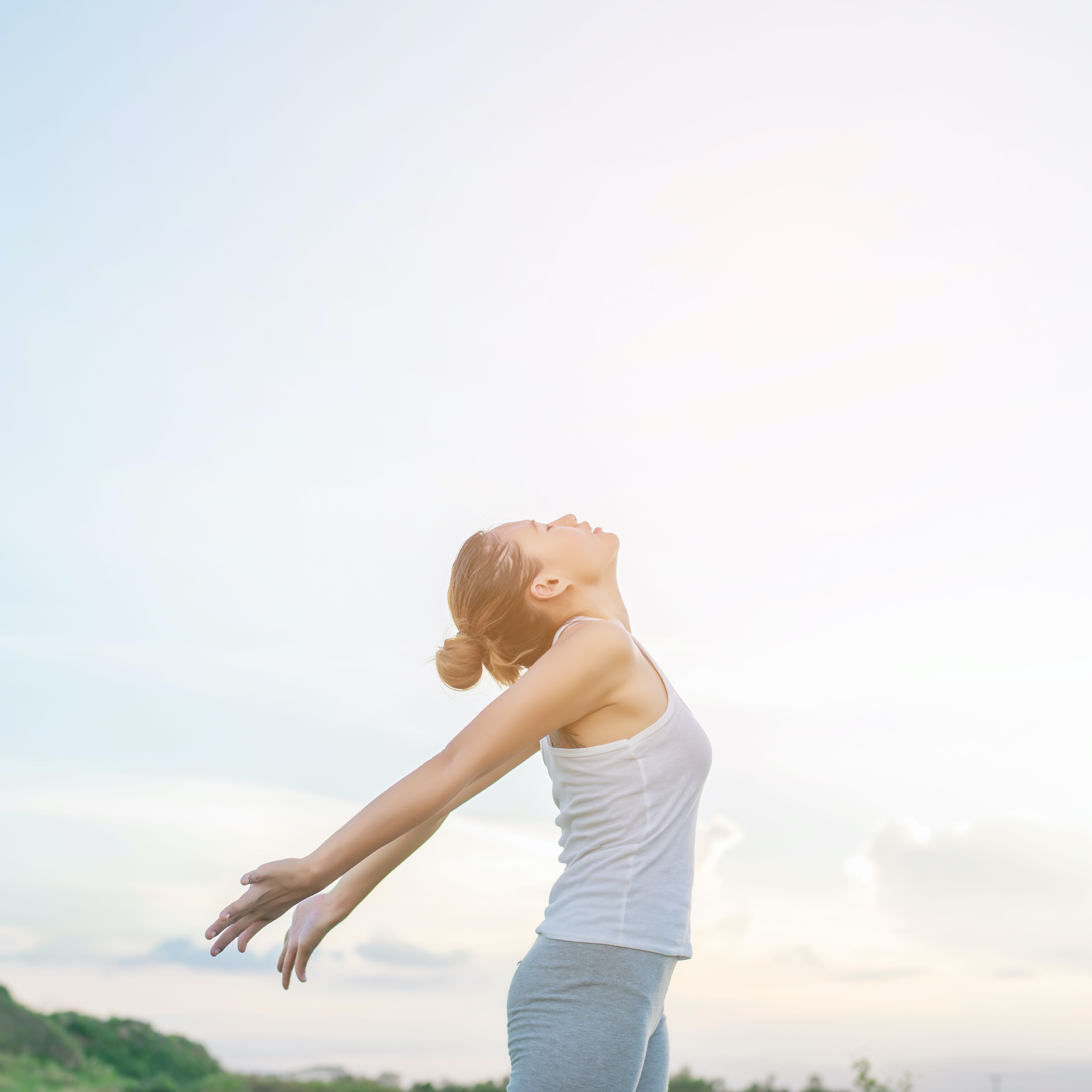 ¿Cuáles son los beneficios?
10 MICROBIOTIC STRAINS

:

Bacillus Coagulans - Bifidobacterium Breve - Bifidobacterium Infantis - Bifidobacterium Longum - Lactobacillus Casei - Lactobacillus Helveticus - Lactobacillus Paracasei - Lactobacillus Plantarum - Lactobacillus Rhamnosus - Lactobacillus Salivarius
Microbiotics are living microorganisms that when consumed in adequate amounts have beneficial effects on the health of their host. They're usually bacteria, but certain types of yeasts can also function as microbiotics. You can get microbiotics from supplements, as well as from foods prepared by bacterial fermentation. The most common groups include Lactobacillus and Bifidobacterium . Each group comprises different species, and each species has many strains.
Fibers are made up of carbohydrates that your body can't digest. They existas food for the probiotic bacteria. The use of fibers and microbiotics together make yout microbiotics more effective.
NUTRACEUTICALS :

Vitamin B6 & B9
Vitamin B6 is a water-soluble vitamin that is naturally present in many foods. Vitamin B6 plays a role in cognitive development through the biosynthesis of neurotransmitters and in maintaining normal levels of homocysteine in the blood. Several studies have demonstrated an association between vitamin B6 and brain function in the elderly.

Vitamin B9 is involved in amino-acid metabolism and DNA production. It contributes to the proper functioning of the nervous system and the production of certain neurotransmitters.

Nuestro Sinbioceutical
®
: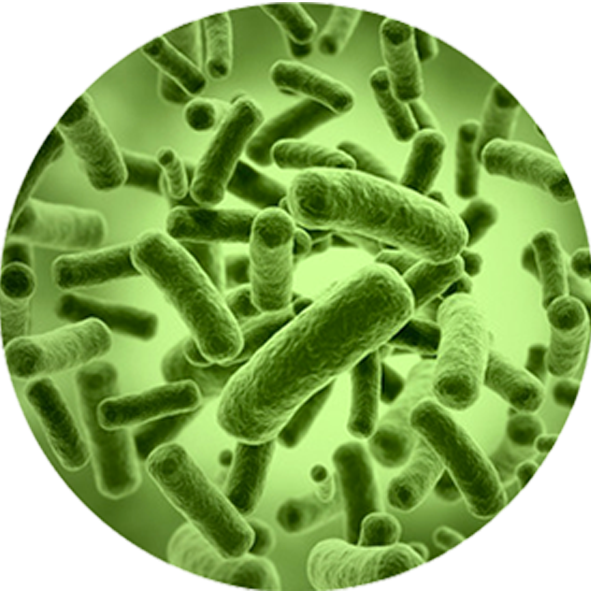 Los fermentos lácticos son microorganismos vivos que cuando se consumen en cantidades adecuadas tienen efectos beneficiosos sobre la salud de su huésped.
Por lo general son bacterias, pero ciertos tipos de levaduras también pueden funcionar como fermentos lácticos

Usted puede obtener fermentos lácticos en los alimentos preparados por fermentación bacteriana.


Los grupos más comunes incluyen Lactobacillus y Bifdobacterium. Cada grupo comprende diferentes especies, y cada especie tiene muchas sepas.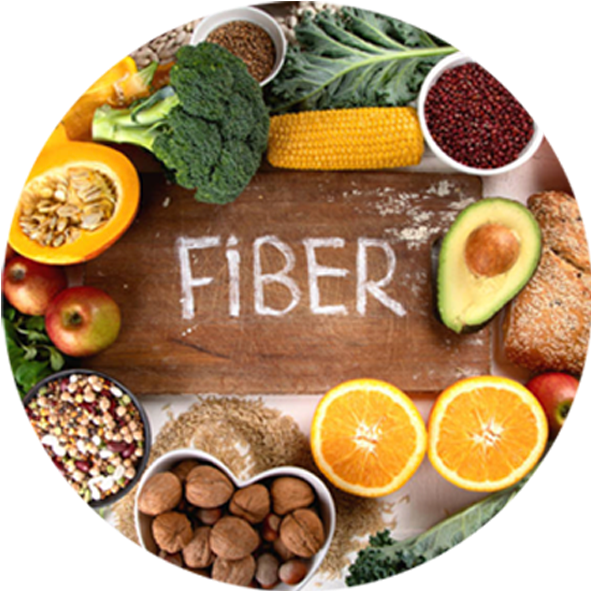 Las fibras se componen de carbohidratos que el cuerpo no puede digerir. Son el alimento para los fermentos lácticos. El uso de fermentos láctios y fibras juntos hacen que los fermentos lácticos más eficaces.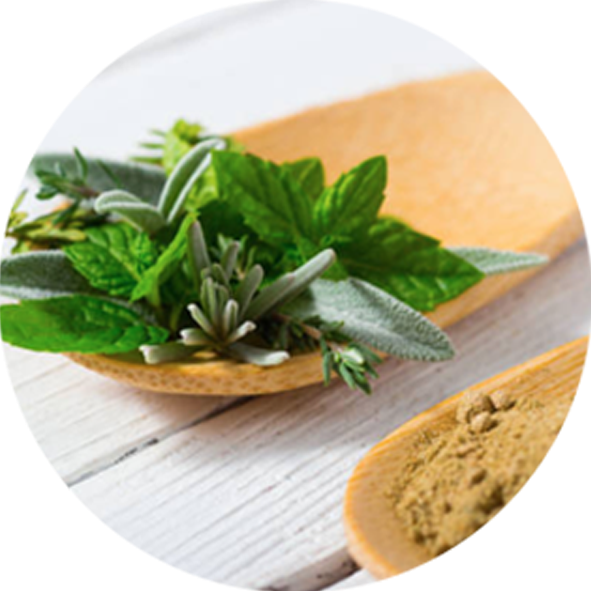 Vitamina B es una vitamina soluble en el agua que está presente de forma natural en muchos alimentos. La vitamina B6 contribuye al desarrollo cognitivo a través de la biosíntesis de los neurotransmisores y al mantenimiento de los niveles normales de homocisteína en la sangre
Vitamin B9 está involucrada en el metabolismo de los aminoácidos y en la producción de ADN. Contribuye al buen funcionamiento del sistema nervioso y a la producción de ciertos neurotransmisores.
Renuncia:
La información contenida en este documento es sólo con fines informativos y no constituye una relación médico-paciente. Por favor, asegúrese de consultar a su médico antes de tomar este o cualquier otro producto. Consulte a su médico para cualquier problema de salud. Estos productos no están destinados a diagnosticar, tratar, curar o prevenir ninguna enfermedad.

Este suplemento nutricional no reemplaza una dieta variada y equilibrada y un estilo de vida saludable.